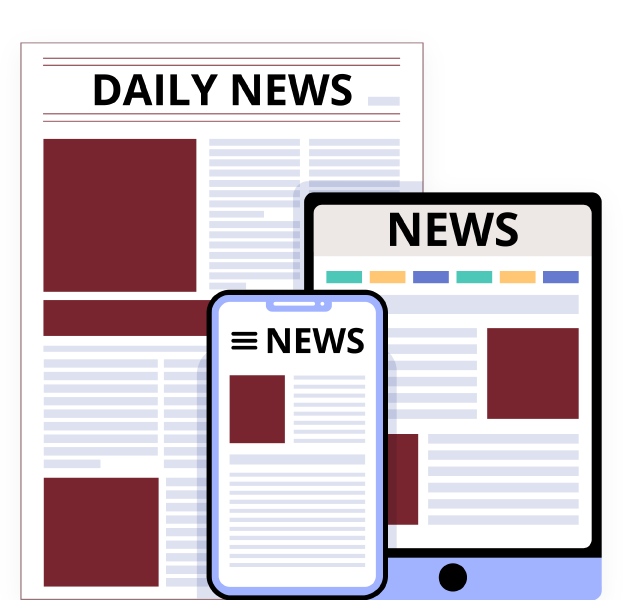 The Society of Publishers in Asia (SOPA) was founded in 1982 to champion freedom of the press, promote excellence in journalism and endorse best practices for all local and regional publishing platforms in the Asia Pacific region.
SOPA is dedicated to:
Freedom of the Press across the region.
Promoting and sharing best business and operating practices for the benefit of members, their readers and customers through understanding and embracing emerging platforms and technologies.
Developing the skills of media professionals across the region.
Bringing together media owners, marketing agencies, business partners and clients for the mutual benefit of the professional publishing industry and its stakeholders in the region.
SOPA organizes the Annual Awards for Editorial Excellence, established since 1999. The Society also holds the Media Insider luncheons, cocktail networking events and also participates in other activities, such as the Digital Matters and Festival of Media Asia. SOPA also supports other industry bodies, the likes of WAN-IFRA and Asian Publishing Convention.
SOPA members get priority notification and registration discount at all SOPA events:
Discount on Media Insider luncheons, cocktail networking event.
Discount on the award entries for the annual Editorial Awards of Excellence & many more things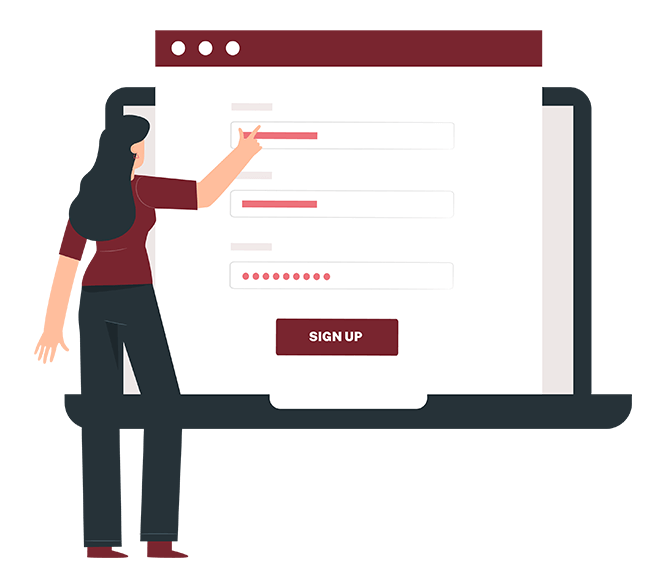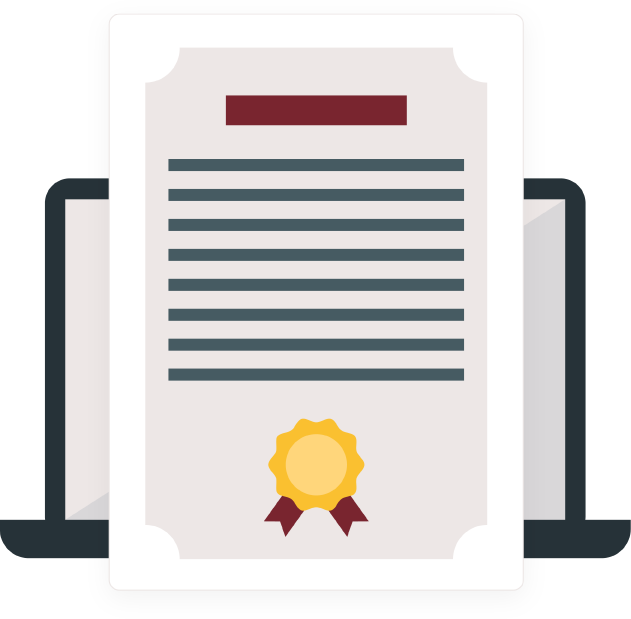 The SOPA Awards for Editorial Excellence were established in 1999 as a tribute to editorial excellence in both traditional and new media, and were designed to encourage editorial vitality throughout the region. The awards cover a broad range of categories reflecting Asia's diverse geo-political environment and vibrant editorial scene.